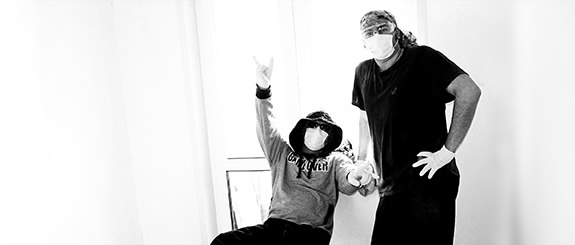 Branovets Games is a two-man, independent video game development studio based in Minsk, Belarus. It was established in 2009 when two brothers, Victor and Alexander Branovets, decided to join forces in the computer games development field. Since then, we have grown very dynamically, have developed a number of game titles (PC, MAC and iOS), reached several excellent global game markets, and met many wonderful people. Besides computer games, the studio created also a couple of videos, websites, animations, illustrations and production design.
A huge thanks to our families who have supported us every step of the way. We couldn't have done it without you.
Never miss a deal or new game!